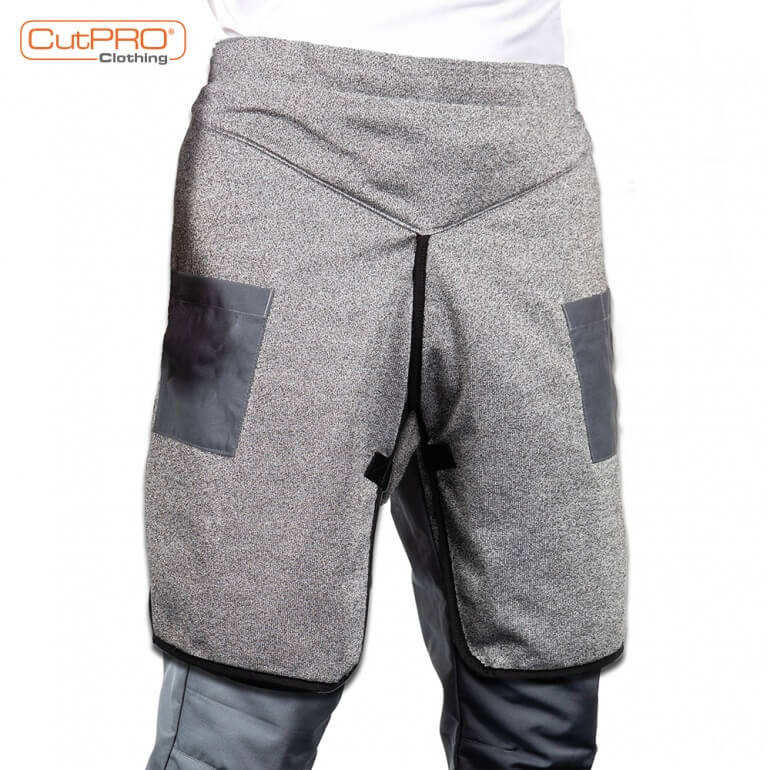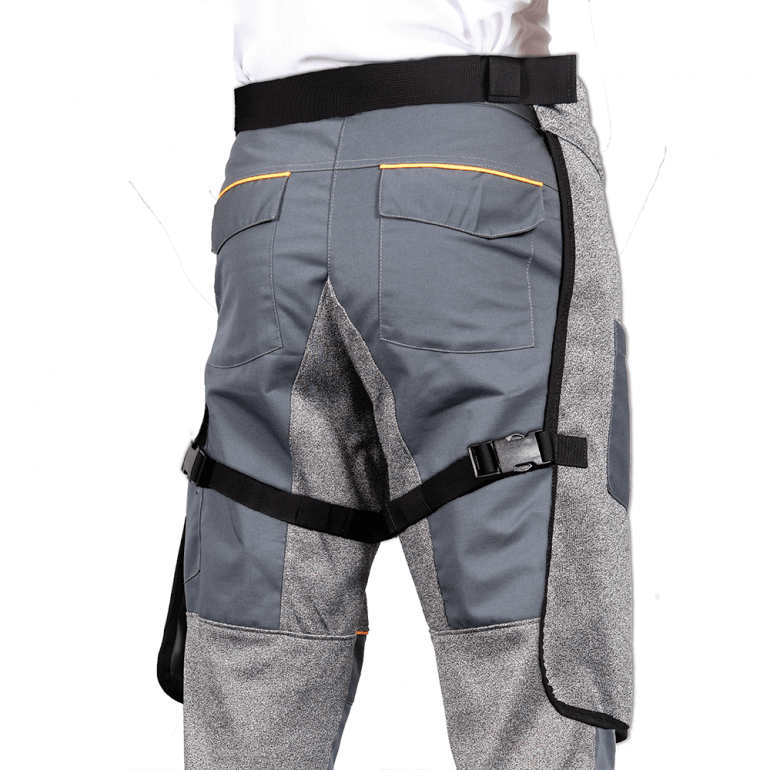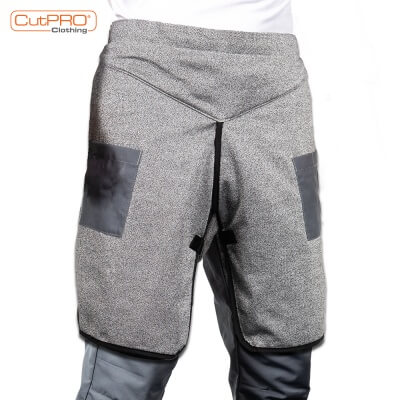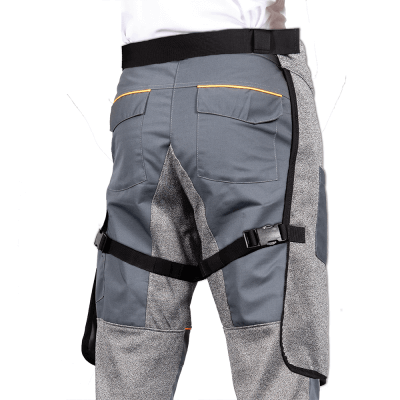 CutPRO® Cut Resistant Aprons - Split
CutPRO® Cut Resistant Aprons are manufactured using Cut-Tex® PRO - offering absolutely outstanding, tested and certified levels of cut, abrasion, tear and puncture resistance.
Our Cut Resistant Aprons are made to protect the groin and thigh region from cuts and lacerations to the arteries and blood vessels. Ultimately preventing vapid blood loss which can lead to subsequent death.
CutPRO® Cut Resistant Aprons - Split- Features & Benefits
Cut-Tex® PRO is used to provide excellent cut resistance
Full cut protection
Double pockets
Clip-on adjustable straps
100% latex free
Material Content
Cut-Tex® PRO, Nylon, Polyester, Cotton
Suitable for professionals working in:
Glass and glazing
Metal
Ceramics
Industrial manufacturing
Recycling
Declaration of Conformity
Please read our Declaration of Conformity, related to our garments' compliance with EN340:2003 Protective Clothing - General and PPE Regulation (EU) 2016/425.