About CutPRO®
About The Highly Acclaimed CutPRO® Brand
CutPRO® is a company and brand of pioneering cut resistant clothing that provides the highest levels of cut protection to the flat glass and sheet metal industry.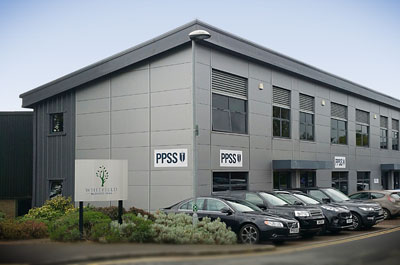 Together with the award winning Department of Apparel of one of the UK's leading universities, we have designed a range of cut resistant garments that take quality and durability to a completely different level.
PPSS Group, the company ultimately behind CutPRO®, is a UK-based firm with international scope. In 2012, the company engineered Cut-Tex® PRO a high performance, and now globally-respected, cut resistant fabric.
All CutPRO® cut resistant areas are made from Cut-Tex® PRO, offering workers fully certified and thoroughly field tested protection from cuts and lacerations.
About YOU
We hope you will enjoy browsing our website, and we invite you to contact us if you have any questions at all or if you wish to discuss your cut resistant clothing needs.
Several references and testimonials from some of the most respected firms in our target sector are available upon request. Don't hesitate to ask for them.
Right now, our plan is also to exhibit at some of the world's leading exhibitions in 2020, so please keep an eye out for us. We would love to meet with you, shake your hands, enjoy a coffee/tea and get to know you a little better.
Until then... take great care of yourself and your workforce.
Robert Kaiser, CEO
PPSS Group