About CutPRO®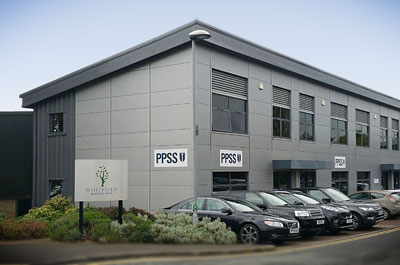 CutPRO® is a brand of bespoke cut resistant clothing that provides high performance cut protection to the glass and metal industries.
Together with the award winning Department of Apparel of one of the UK's leading universities, we designed a range of cut resistant garments that take quality and durability to a completely different level.
PPSS Group, the company behind CutPRO®, is a UK-based firm with international scope. In 2012, the company engineered Cut-Tex® PRO: a high performance, and now globally-respected, cut resistant fabric. All CutPRO® cut resistant areas are made from 100% Cut-Tex Pro, offering workers the best possible resistance to cuts and lacerations.