FAQs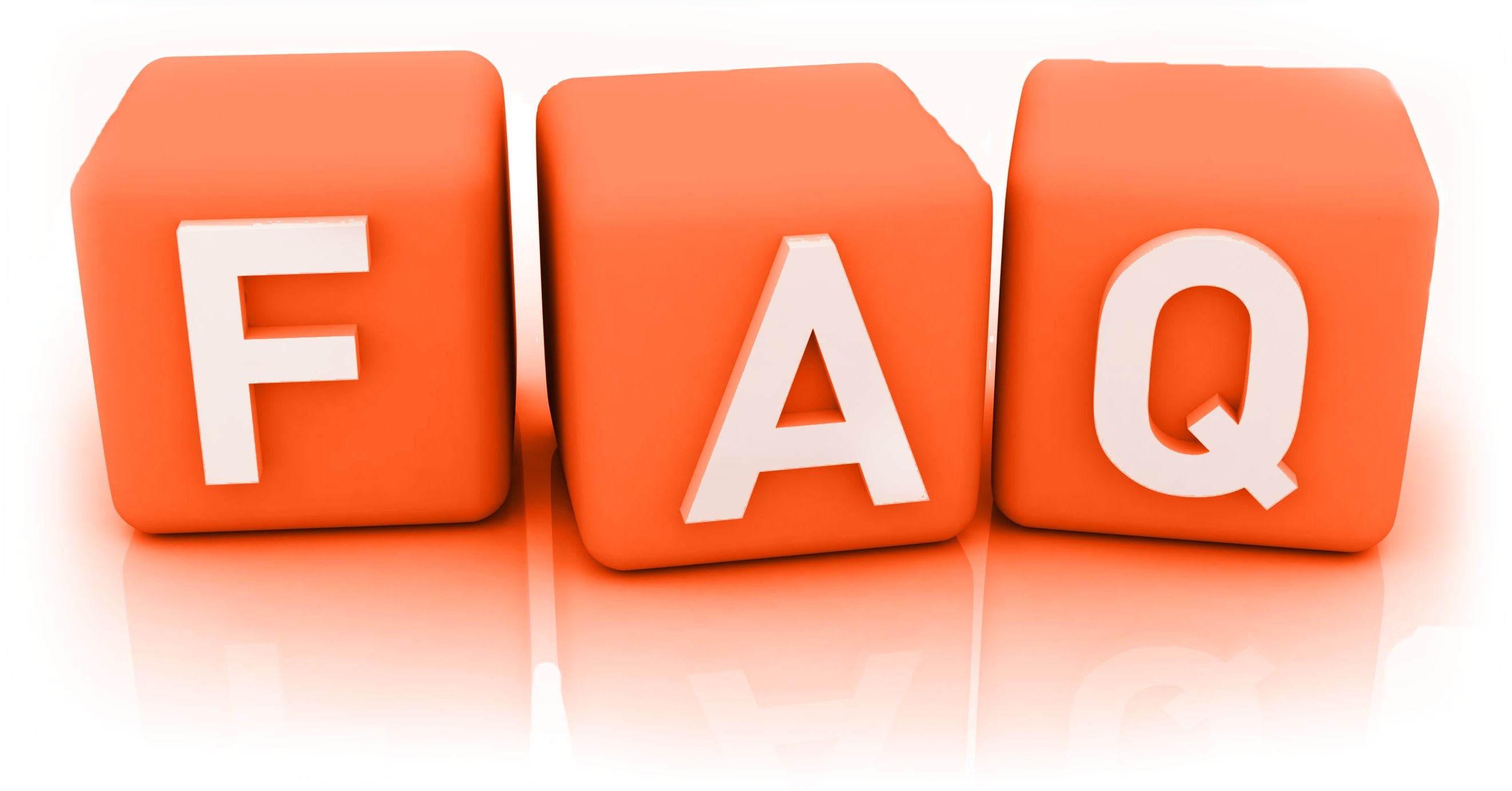 We believe your most frequently asked questions have been answered here. However, please contact us you have anything else on your mind you wish to discuss.
Q: Why Choose CutPRO® Cut Resistant Clothing?
A: CutPRO® is a highly acclaimed UK headquartered ISO 9001:2015 certified and UKAS registered company. We are manufacturing high quality cut resistant clothing, offering fully certified, thoroughly field tested and above all reliable protection with the highest performing single layer of cut resistant fabric on the market.
Q: What level of protection do your cut resistant garments offer?
A: Made from our very own Cut-Tex® PRO fabric, our garments offer the following protection levels:

EN 388:2003 Cut Level 5
EN 388:2016 Cut Level E
ANSI/ISEA 105-2016 Cut Level A5
EN 388:2016 Puncture Resistance Level 4
EN 388:2016 Tear Resistance Level 4
EN 388:2016 Abrasion Resistance Level 3
Q: Are your garments lightweight and breathable?
A: All garments are made from a single layer of our Cut-Tex® PRO cut resistant fabric. Along with a specialised highly breathable polyester they offer lightweight and comfortable protection.
Q:

Are your garments better than other products made from Kevlar®?

A:

Yes, we strongly believe so. Most Kevlar® fabrics offer an ISO 13997:1999 blade cut resistance level 2, and in very rare occasions level 3 (on a scale of 1 to 5). Our very own fabric Cut-Tex® PRO as a standalone fabric offers the highest cut resistance level 5, which makes it 5 times more cut resistant than Kevlar® products rated level 3 at 5N.
Q: Can you machine wash your garments?
A: Our garments can be machine washed, and we recommend washing at a temperature of 40°C and 104°F no bleaching, no ironing and avoid tumble drying.
Q: Are alternative colours available?
A: Yes, although our Cut-Tex® PRO material is of a grey colour, we offer alternative colours for our breathable polyester fabric (MOQ apply).
Q: Do you offer logo branding?
A: Yes, we can also include your logo for an additional cost (conditions apply).
Q: What are your lead times?
A: We hold some stock, which can be delivered immediately after payment. Standard lead times vary, subject to order volume and breakdown of order (models/sizes), currently we quote 10 weeks as standard lead time.

December 2020 – September 2021, 96% of all orders were completed within 12 weeks. 92% of all orders were completed within 8 weeks!
Q: Do you ship worldwide?
A: Yes, we offer worldwide shipping. A shopping quote can be provided as soon as order volume and precise destination has been established. However, please note due to the ongoing conflict in the Ukraine that we do not ship into the Russian Federation.
Q: What sizes do you offer?
A: Our standard sizes for tops and jackets are S-5XL, Trousers are in sizes 30"-48". Alternative sizes are available (MOQ apply).
Q: Where can I find your latest catalogue?
W: Our 2023 Catalogue is available online: DOWNLOAD
Q: What is the lifespan of your garments?
A: We offer 6-month workmanship guarantee on our cut resistant garments. All garments are machine washable up to 40°C and can be worn again and again without losing protective properties or dimensional stability.