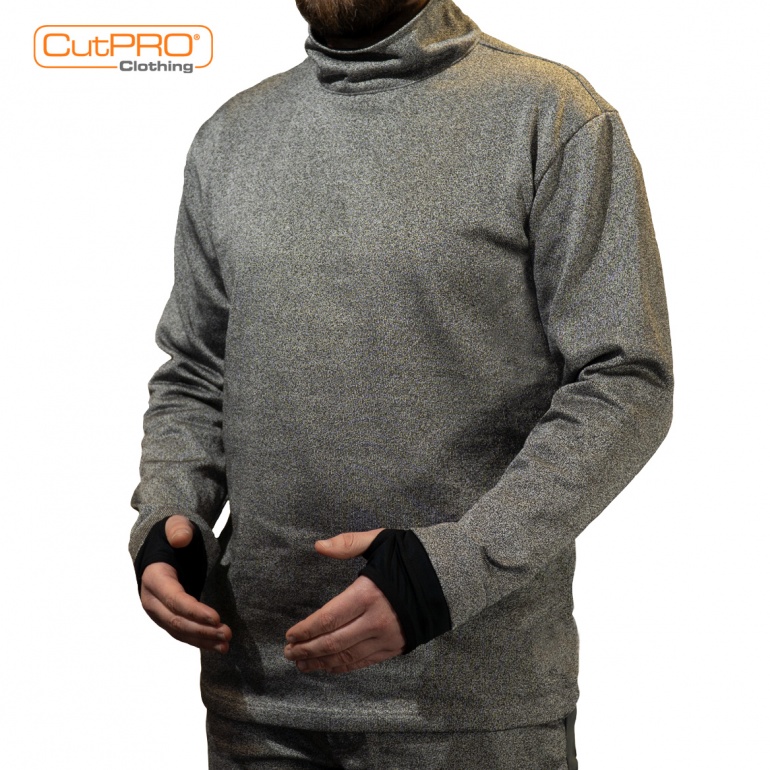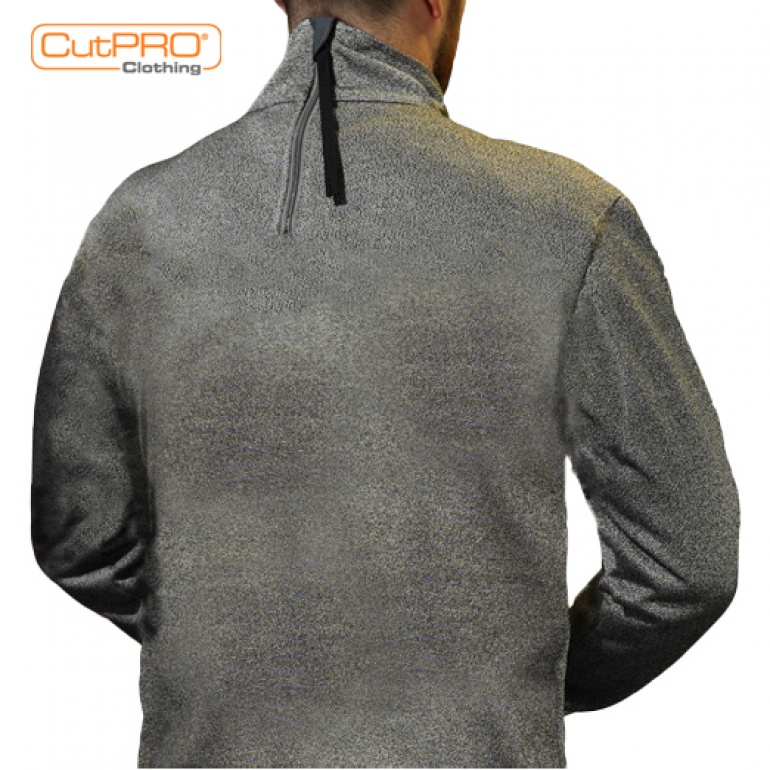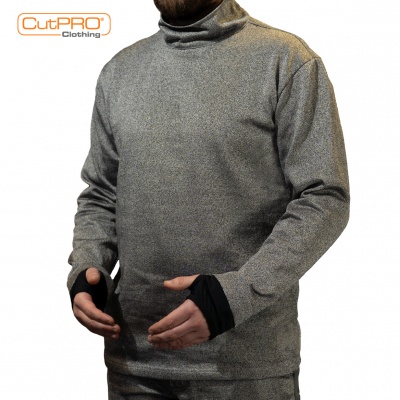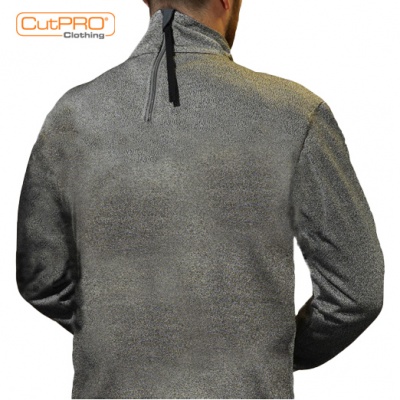 Product Features
Cut-Tex® PRO fabric providing excellent cut-resistance
Full front, arms, neck, back, and shoulder protection
Thumb holes
100% latex free
UKCA and CE Certified cut resistant PPE
Logo embroidery available upon request.
Please view our complete product list
In case you have any questions, please feel free and contact us.
Material Content
Additional features available. Minimum order quantities apply.
CutPRO® Cut Resistant Turtleneck Pullovers
CutPRO® Cut Resistant Turtleneck Pullovers are manufactured using Cut-Tex® PRO, offering outstanding tested and certified levels of cut, abrasion, tear and puncture resistance.
Suitable for professionals working in:
Glass and glazing
Metal
Ceramics
Industrial manufacturing
Recycling
Declaration of Conformity
Please read our Declaration of Conformity, related to our garments' compliance with EN340:2003 Protective Clothing - General and PPE Regulation (EU) 2016/425.
CutPRO® branded products are unavailable in Canada, please contact us for other available branding options.
Notified Body BTTG Testing & Certification (0388)